SMT stencil Frame Features

The stencil frame is a frame used to support the stencil (SMT stencil Mesh Frame) and is made of metal, wood or other materials. There are two types: fixed and adjustable. The most common type is the pneumatic stencil frame made of aluminum profile.


Various SMT stencil Mesh Frame has its own characteristics, when selecting, you can choose different materials of mesh frame according to different situations.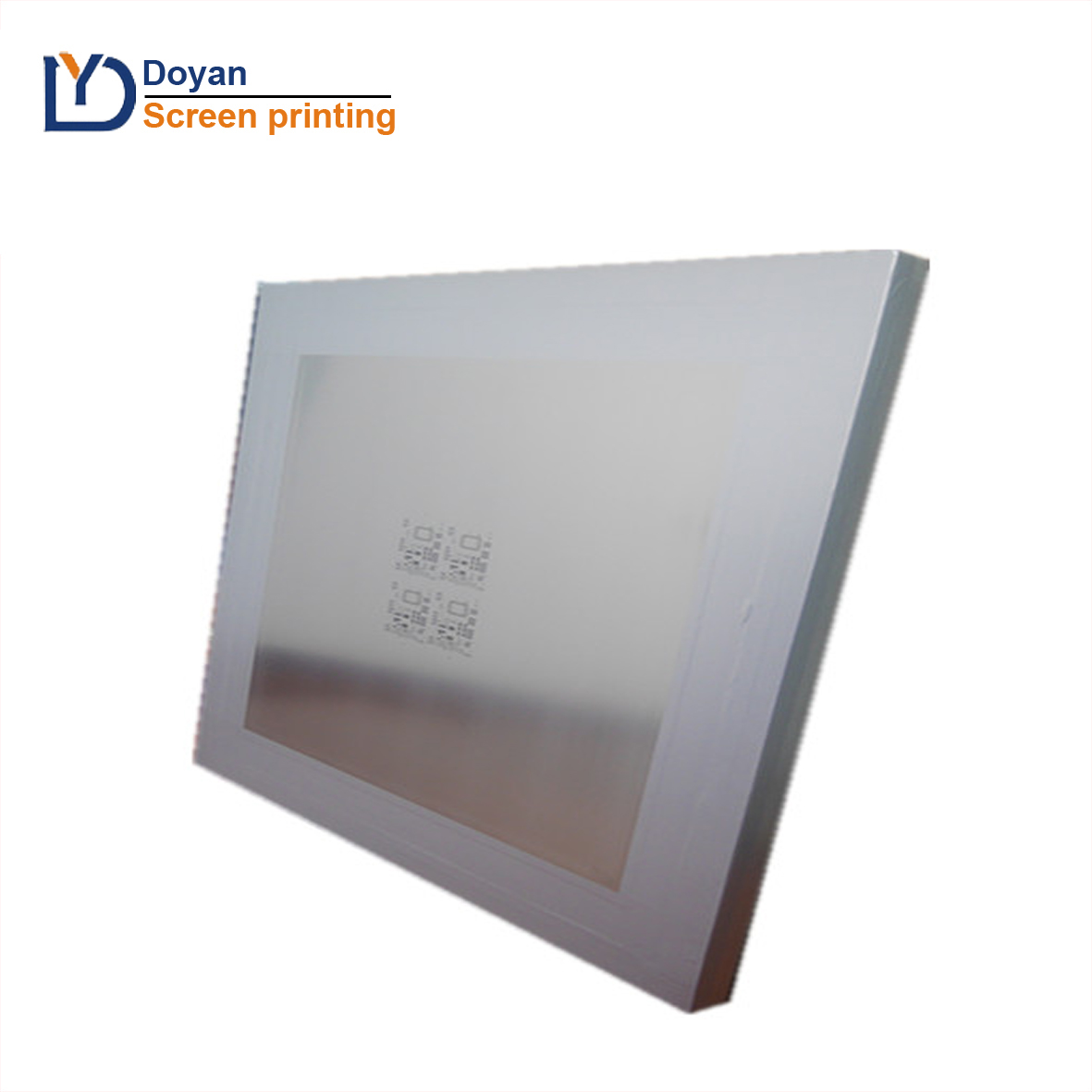 The stencil mesh frame made by hollow aluminum profile has the characteristics of light weight, stable size, beautiful and easy to operate.

When using hollow profile to make mesh frame, the reasonable section shape can reduce the deformation of mesh frame. Because the moment of inertia of sections with equal sectional area but different shapes is not equal. The relationship between section shape and strength The relationship between section shape and strength The relationship between section shape and strength The relationship between section shape and strength The relationship between section shape and strength